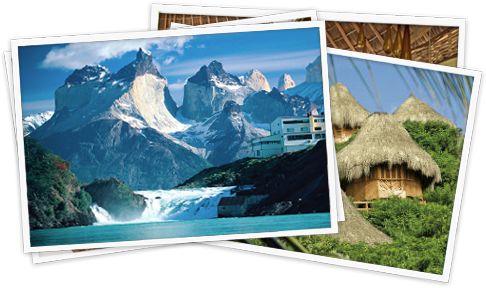 What is a Honeymoon Registry?
Instead of creating a registry to receive the usual wedding gifts like a coffee maker, a set of dishes or a blender you don't really need, you create a beautiful online registry of your honeymoon, including your hotel, all the activities you want to do, spa treatments, airline tickets and anything else you can dream of. Then you invite your friends and family to visit your registry and give you a small portion of your honeymoon as their wedding gift. Its easy, fun and more importantly, you get the trip of a lifetime and NO BILLS when you return. Check out the 2 types of registries you can create in the next section and remember....you have to pay for your wedding but you don't have to pay for your honeymoon!
How does it works?
Getting by with a little help from your friends and family
We offer 2 registry options:
Option 1 - Use one of our hotels - Browse through our extensive selection of boutique hotels the world over. Once you choose your destination you'll be able to itemize your trip down to the last detail. Scuba lessons, a sunset cruise, a couple's massage? The sky is truly the limit. You can even add your own categories like airfare, rental car and even shopping money. Watch your travel itinerary come to life as your loved ones come together and make your honeymoon dreams come true.
Option 2 - Simply Collect Funds - Not sure what you're doing or where you're going? No problem there either. Simply create a registry to collect funds for your trip without specifying hotels or activities. You just set the amount you want to raise and invite the people you'd like to contribute. Sounds good right?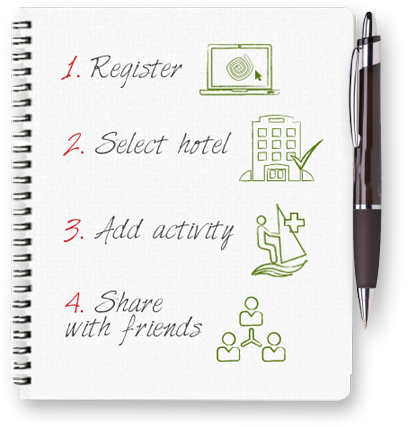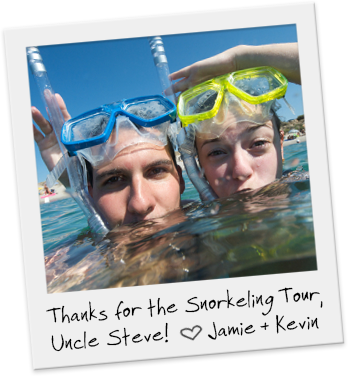 Why do you need it?
Just say "no" to the "wedding hangover!" Come home with beautiful memories, not ugly credit card bills
Weddings are really expensive and you never think of the bills that will come after. You have worked so hard for months and the whole event is over in 8 hours or less. Now what? How about an amazing honeymoon and NO BILLS at the end?
You might live with your couple already or you each have your own place, so you really don't need more stuff for the house. Instead of another coffee maker you receive the best gift of all, an amazing trip you will remember forever, all paid for by the people who love you the most. Now, that's the best gift of all!
We can help you make it happen, even if you have already booked your trip or just want to collect funds for later. It's up to you, guys and gals, but at least now you know where we stand :)